Minimum Order $100


Ask about our Yearly Plans
and SAVE $$$
Premium Beef
Seafood Selections
Veal, Pork & Lamb
Gourmet Selections
Veal Chops & Cutlets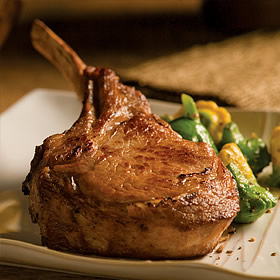 Nothing compares to the subtle flavor and sweet tenderness of veal. 
Our thick and juicy Veal Chops provide a lip-smacking dining experience that includes part of the sirloin and the entire filet. 
Veal cutlets - These cutlets are very lean and thin boneless slices taken from the leg. They are most commonly used to make scaloppini or breaded veal parmasian.