Minimum Order $100


Ask about our Yearly Plans
and SAVE $$$
Premium Beef
Seafood Selections
Veal, Pork & Lamb
Gourmet Selections
Filet Mignon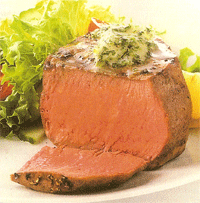 Hand-selected and trimmed to perfection,
our mouthwatering filets will impress the most
demanding steak lover! Premium marbling allows
for full flavor and juicy tenderness.
Bacon Wrapped Fillet Mignon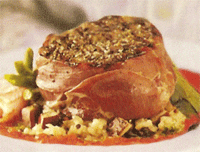 Great care was taken to creat a delicious
Bacon Wrapped Filet Mignon which rivals
that in our Premium Beef section.
Bacon wrapped for extra flavor.